SERVICES
Medeon Trans Samantas Group | International Car Transports Agrinio

Our transport company "Medeon Trans Samantas Group" which is located in Agrinio, carries out daily car transfers from Agrinio to all of Greece and most European countries and respectively from these countries to Agrinio and then all over Greece and Islands.
Respecting our clients' property and requirements, our experienced and qualified staff can handle the immediate and proper transportation of your car to the destination you desire.
The vehicles are delivered from your premises and placed in our vehicles in such a way that their safe and harmless transport to their final destination is guaranteed.
WE UNDERTAKE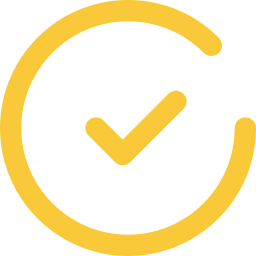 The transportation of entire loads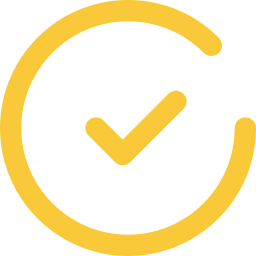 The transportation of individual vehicles for private or commercial use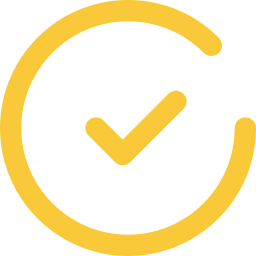 Transportation of cars to and from customs offices, ports etc.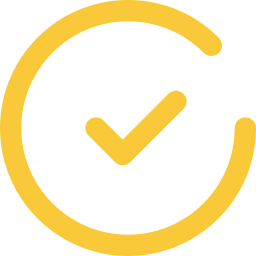 Distributing cars to car dealers all over Greece or to individuals at any time and day whenever you wish.
Confidence, consistency and honesty are fundamental principles of our company. That's why we take care of the timely delivery or delivery of your cars in your area.
Desiring to be a model car carrier, we aim to serve our customers as best as possible, with the primary aim of providing them with the most immediate and efficient service possible.
CONTACT WITH US


so as to discuss your needs and undertake the immediate and proper transport of your car to Agrinio, all over Greece and various European countries.